Dedicated to delivering excellence
Everyone has a story. Here is ours.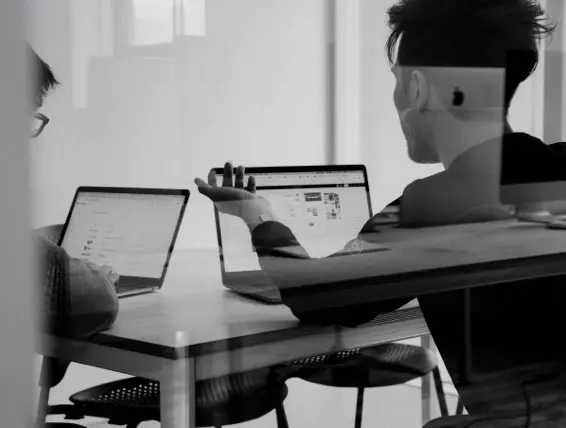 The OnlineSyndrome journey began in 2018 when Subhajit Chatterjee, a visionary entrepreneur, founded the company with a strong passion for technology and a deep understanding of the digital landscape. With a vision to revolutionize the marketing industry and empower businesses to thrive online
At OnlineSyndrome, our mission is to seamlessly merge the personalized service of a local marketing agency with the expansive capabilities of a global technology firm. We firmly believe that achieving this synergy is simpler than it may seem. With our extensive network of offices, we provide high-touch marketing and technology services that our clients adore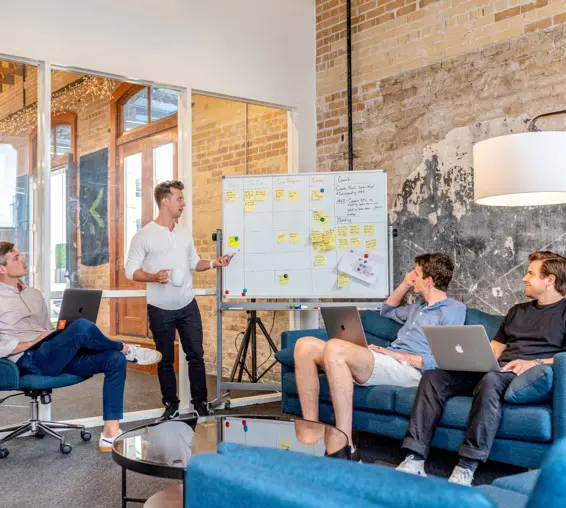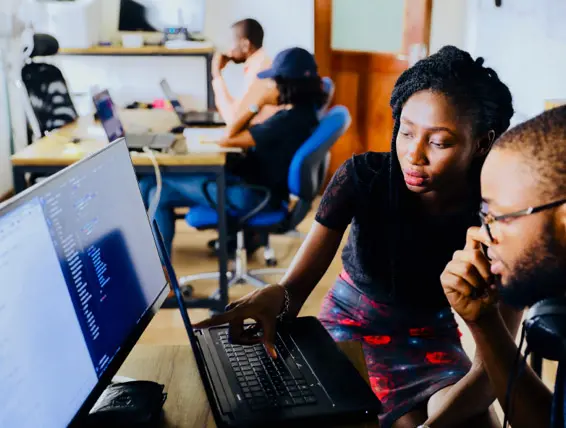 At OnlineSyndrome, we are proud to be a global company with a widespread presence across diverse markets and industries. With offices and clients spanning the globe, we bring together a rich tapestry of cultures, perspectives, and expertise to deliver innovative marketing and technology solutions on a global scale
Choose OnlineSyndrome as your trusted partner for marketing and technology solutions. With our wealth of experience, customer-centric approach, innovative mindset, global perspective, and commitment to delivering measurable results, we are dedicated to helping your business thrive in the digital age. Trust us to elevate your brand, expand your reach, and achieve your goals in the ever-evolving world of marketing and technology
Our culture is built around five key attributes that differentiate us from our competition.
A team built on experience
We're continuing to build our network nationally, bringing together a vibrant team with best-in-class marketing and technical skills alike. With more than 10 marketing experts, our team is growing fast.
We know that work is important, but so is play! We respect all of our partnerships, and we make every effort to engage in fun ways that solve critical problems and leave a smile on your face at the same time.
We love our job and love helping our clients. Life is just too short to not enjoy every minute!