Not Just A
Digital Marketing Agency
Unleash the Power of OnlineSyndrome's Expertise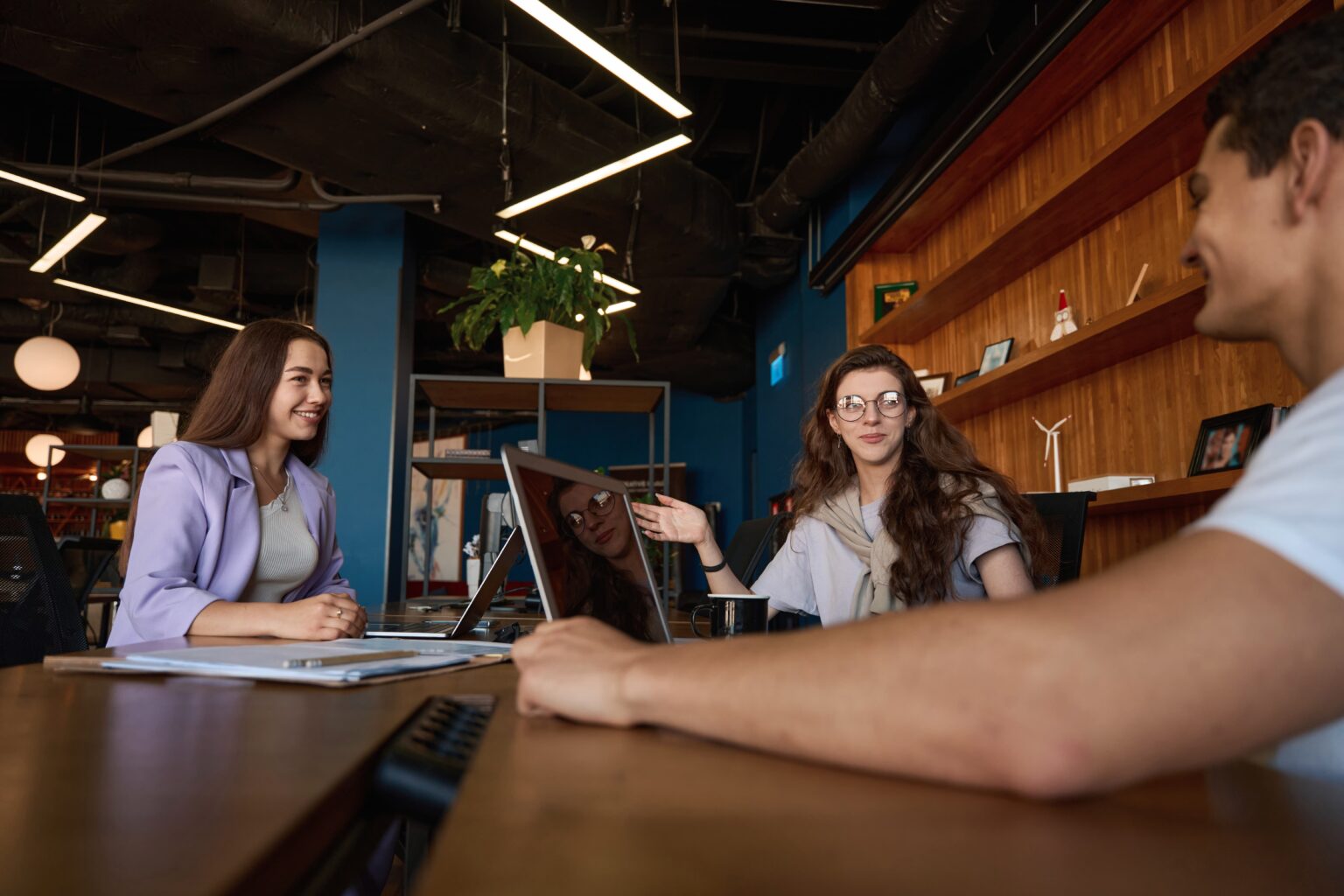 Simplifying Marketing
for a complex world.

We offer affordable solutions that help you reduce costs and improve your bottom line.

We stay up-to-date with the latest trends and offer innovative solutions that help you stay ahead of the competition.

We specialize in serving industries such as healthcare, hospitality, food and beverage and offer tailored solutions that meet your unique needs.
Our solutions are scalable and can grow with your business, ensuring that you get the most value out of your investment.
Solving challenges in every industry, every day.
Numbers We Are Proud To Share

Avg 321 Monthly Enquiries Generated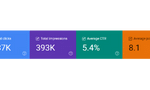 Avg 12552+ Organic Monthly Visits
Bringing the best of your business in front of the globe
Our skilled team creates captivating visuals and engaging content that captivate audiences, promote your healthcare brand, and leave a lasting impact.
Learn more
Working only with the best, to ensure the quality of our services, and to bring state of the art technology & mindsets to those who need it.
We Always Set The Expectations To The Highest & Verified By The Top Institutions To Maintain The Highest Quality Of Standards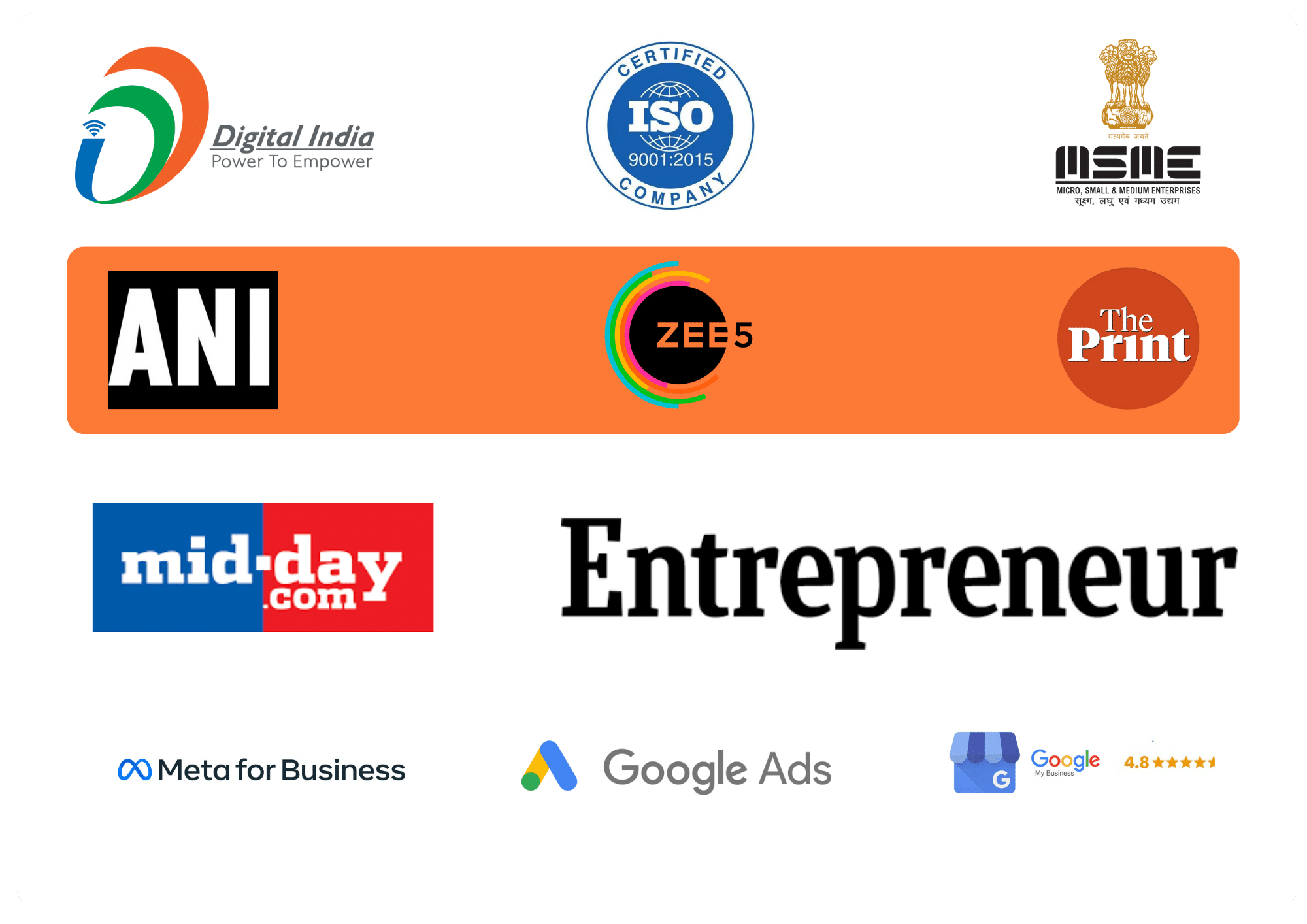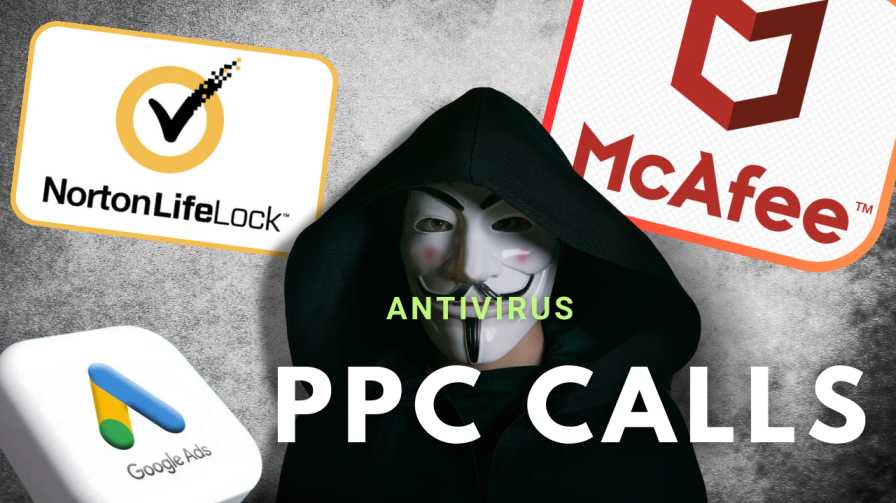 Navigate the complexities of Google Ads with OnlineSyndrome, your expert partner in managing tech support campaigns. We specialize in optimizing your ads for maximum efficiency and compliance, ensuring your focus stays on providing quality tech support while we drive the calls and leads you need.
Read More »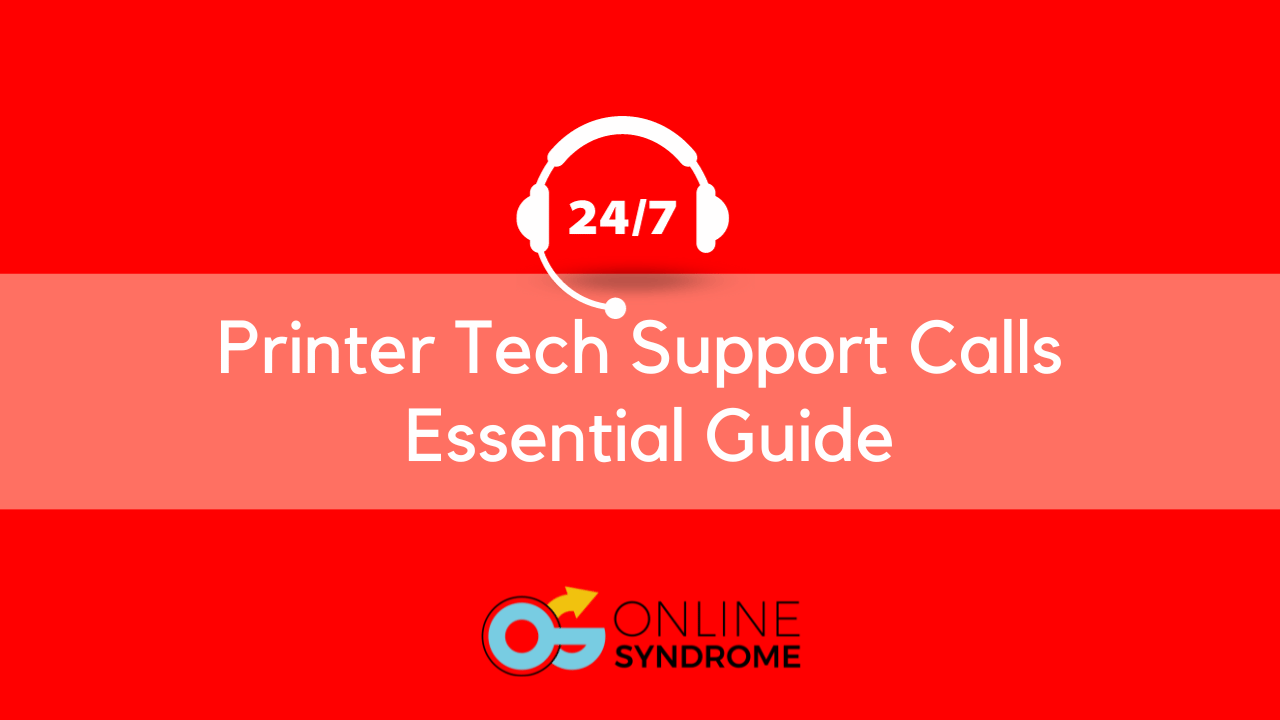 Discover key tips for effective printer tech support calls. Learn to troubleshoot, communicate, and resolve printer issues quickly and efficiently.
Read More »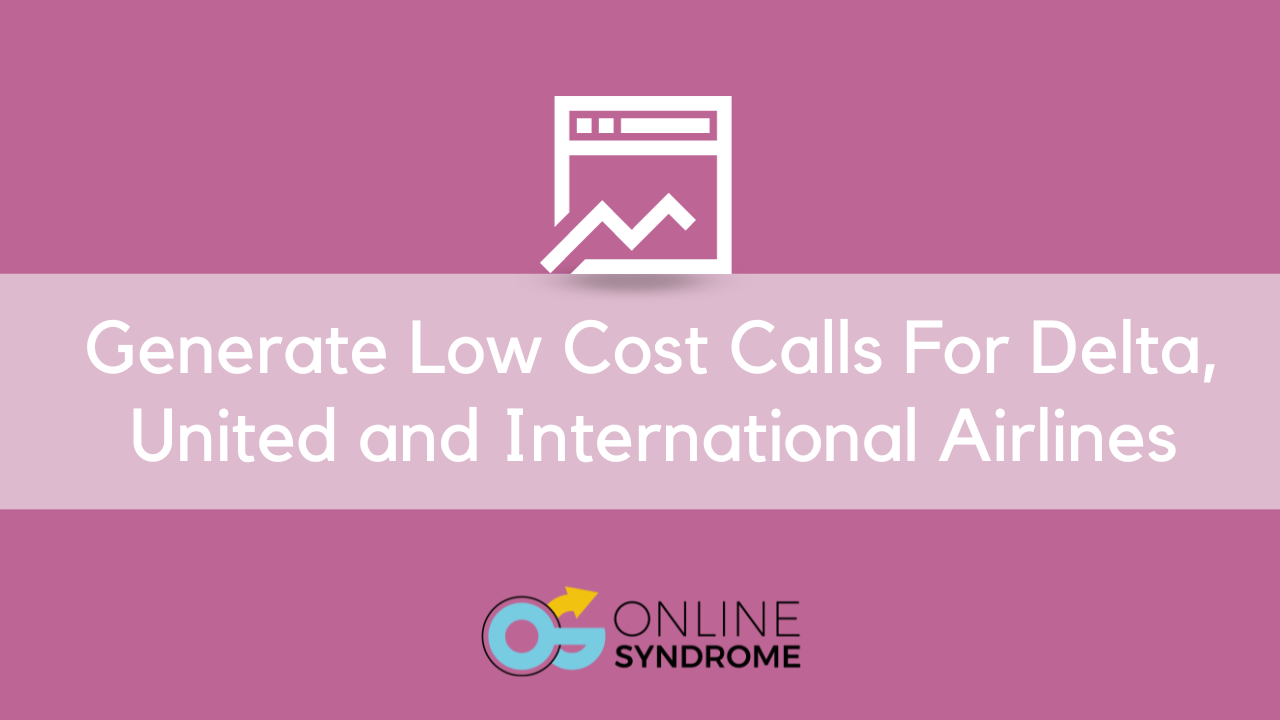 Boost airline bookings on a budget! OnlineSyndrome's Google Ads strategy for Delta, United, and global carriers
Read More »
Partner with us for
All Marketing Solutions
We're happy to answer any questions you may have and help you determine which of our services best fit your needs.
Fill The Form & Receive Our Proposal On Your Email In Just Few Seconds